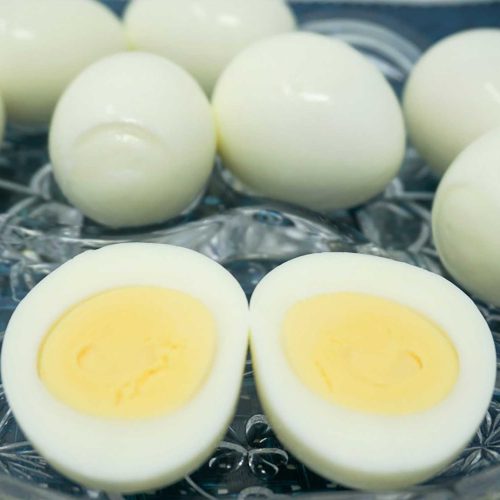 Sous Vide Hard-Boiled Eggs
Equipment
Sous Vide Immersion Circulator

Cooking Container
Instructions
Fill a stockpot or sous vide container with enough water to cover your eggs. Place on heat-proof surface and add immersion circulator. 

When water is heated, carefully lower the eggs into the water.

Cook for 20 minutes then remove eggs and immediately place in an ice-water bath to cool completely.